Suggestion:
Open the "Get Around Links" in their own browser tab by right clicking on their link and selecting open in a new tab or window. You can then leave them open to use at you convience. Open the page you wish to visit by using the same procedure, right click on the lick and open in a new window.
---
NOTE: I and many others have spent 20 plus years (from its inception) on this project -- PLEASE GIVE CREDIT if you use our work! I've found hundreds of obituaries FROM THIS SITE on findagrave and many personal genealogy sites - I know the obituaries etc. came from here but I don't see any credit. PLEASE GIVE CREDIT!!!! Here is the citation you should use & thanks so much in advance :)
Citation:
The Indiana (INGenWeb Project), Copyright ©1996-2019 (and beyond), Montgomery County GenWeb site
http://www.ingenweb.org/inmontgomery/
- thanks soooo much - Karen Bazzani Zach
Diaries, Autograph books and Journals of .....
Montgomery County, Indiana Residents
1888 Minnie LeCraw
diary as a school teacher in the Waveland area -- thanks so much to her descendant, James for sharing this one with us -- it's totally awesome !!
Goshorn (thanks to Judy G for sharing her grandmother's diary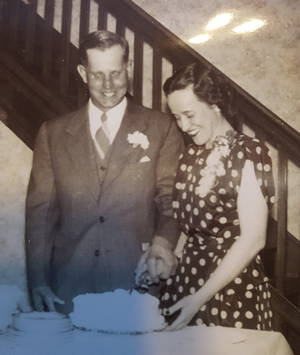 - such wonderful history to be learned, especially in the Ladoga area - thanks so very much, Judy !)
1942
- Hulda Smith (sister of Kate - my Aunt) -- this ends in the middle of her Senior year
Kate Smith
(married Fred Bazzani) - Autograph book
---
Journals of
Hiram Pratt
(click on Blue, Hiram Pratt to read more about him) and then -- click below to read these totally awesome journals
Here is an example of his writing --