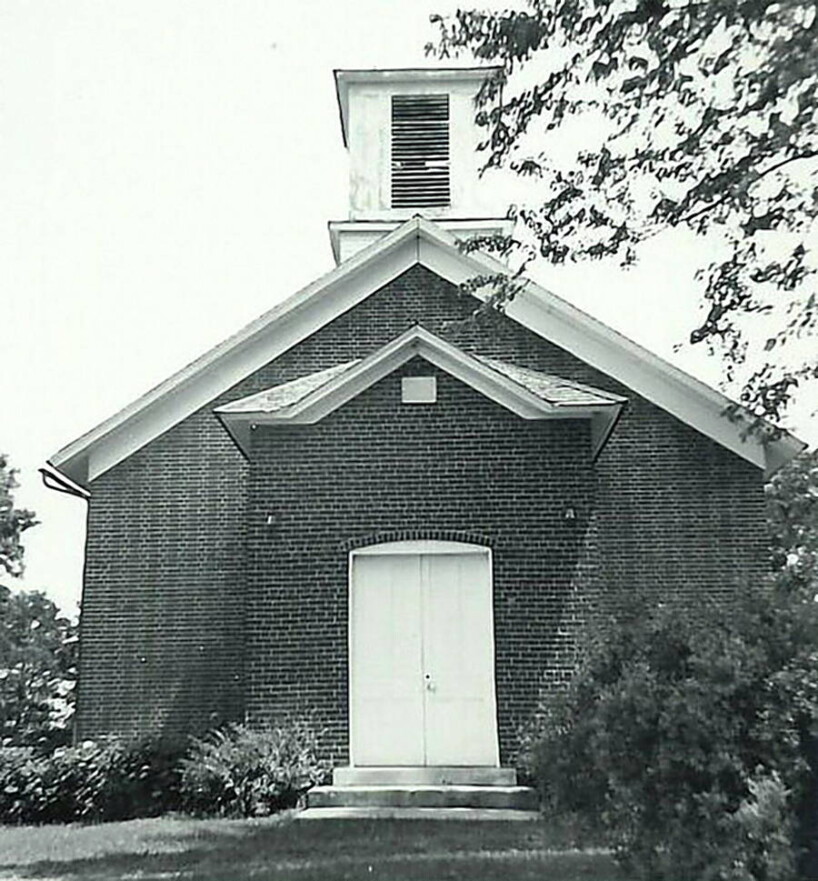 St. James Lutheran Church
-- This is a picture of St. James Lutheran taken around 1962. The church was located three miles east of Darlington. It was razed around 1966. A commemorative marker and cemetery are still there. I lived across the road from 1961 until I went off to college in 1968.
Regards, Ron Schoen
- thanks so very, very much, Ron -- this is awesome.