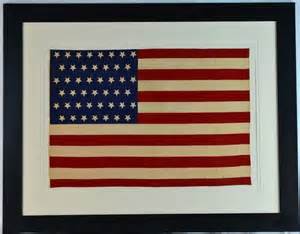 Spanish American War Soldiers
Source:
Crawfordsville Weekly Journal 22 April 1898 -
Chilkoot Pass -- In the event of war, the Pass will organize a regiment of about 50 men. It will be known as "The Regiment from the Chilkoot, with T.P. Brown, Captain; Dr. BF Rush will be surgeon and Davy Pen (sic Penn) 1st Lt. J.M. Dallas will be chosen Chaplain.
-kbz
-- D --
-- E --
-- F --
-- G --