C.W. Spencer - see
Spencer
CADE & ROSS -- Millinery & Fancy Goods
- 28 West Main, Crawfordsville -
Source:
1878 City Directory
Source:

Crawfordsville Weekly Journal, Crawfordsville, Montgomery County, Indiana 7 November 1874 p 1

The death of the late JP Campbell makes it my duty as surviving partner to collect all outstanding claims immediately in order to make settlement with his estate. All persons knowing themselves indebted to Campbell & Harter, either by note or book account, will please call within the next 30 days if possible and settle. D. Harrter (sic)

– transcribed by kbz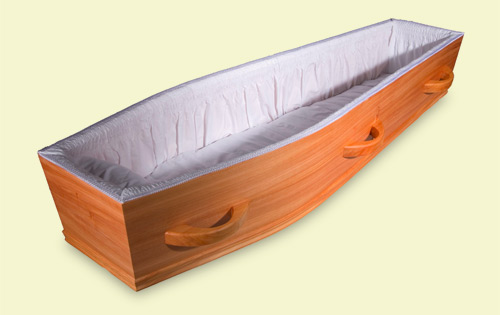 CHEAP JAKE - Mammoth Clothing Store -
thanks to Jerry T. for this one
-- located (in 1880s) Crawfordsville on Main Street across from the Courthouse)
[link:43]
[/link:43]
[link:43]
[/link:43]
CLARK MARBLE -
believe this is from the 1930 city directory of Crawfordsville but might be 1919
Source:

C'ville Star May 12, 1887 p 5

"The Music Hall Dentist, extracts teeth without pain or harm. Teeth filled and plates made. Will have branch office at Greencastle first week of each month; remainder of month at Crawfordsville.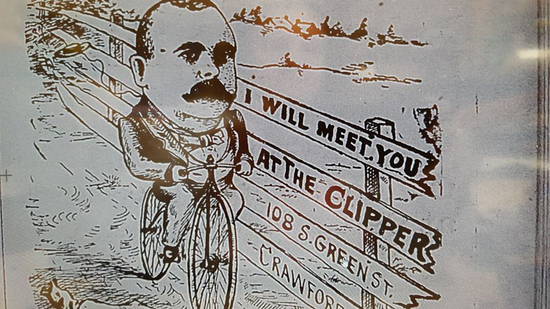 Clipper - 1895 ad (might be my fav ever)
The CLIPPER
(Muhlehsen - whoops, forgot to get the date - think it was in summer of 1899 ?)
Source:

(Dec. 1887 C'ville Weekly Star)

Specials this week: dressed poultry; oysters; canned goods; flavoring extracts - among which are some elegant extracts - apples and sweetmeats - New Thomas Block - Kelley & McCollough)