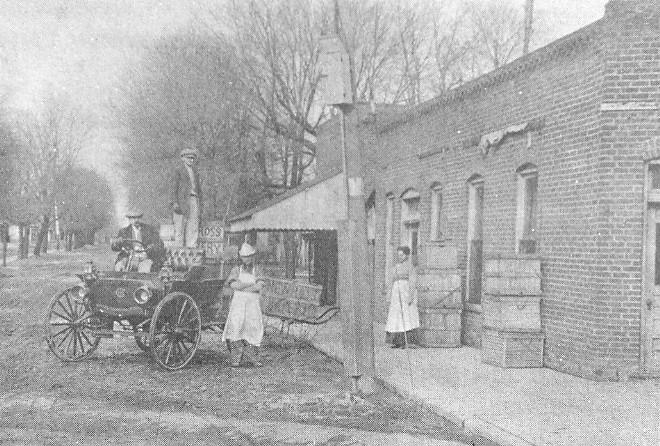 Photo provided by Bill Boone, Thanks Bill!
This
Index Page lists all of the
---
We know there are more historical
New Ross Photos
, please help this page grow Your sharing will help future generations know the history of
New Ross
.
Please contact the Webmaster! If needed we can scan your old photos and return in a safe manner.
---
Gillispie Restaurant
Photo provided by Bill Boone, Thanks
Grange Store
--
Source:
Crawfordsville Star, Nov 23, 1875
- The grange store, under the management of Sant Holland, is THE place to get good goods and good bargains. The young ladies all trade there, partly because they have a line stock to select from; and then you know Mr. Editor, our young friend, Johnston is the accomdating salesman at this house, and makes himself specially agreeable with the fairer portion of his customers.
-- Schools --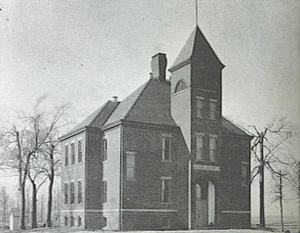 School, 1875
-
Source:
Crawfordsville Star, Nov 23, 1875 p 8
- Our town school, under the direction of Mr. Clodfelter is progressing finely and pleasantly. By the way, Mr. C is assisted by one of the most gifted female teachers in the county in the person of Miss Mollie C. Pattison
School - see also Greenwood
(above)
School -- see also High School
(above)
--W--