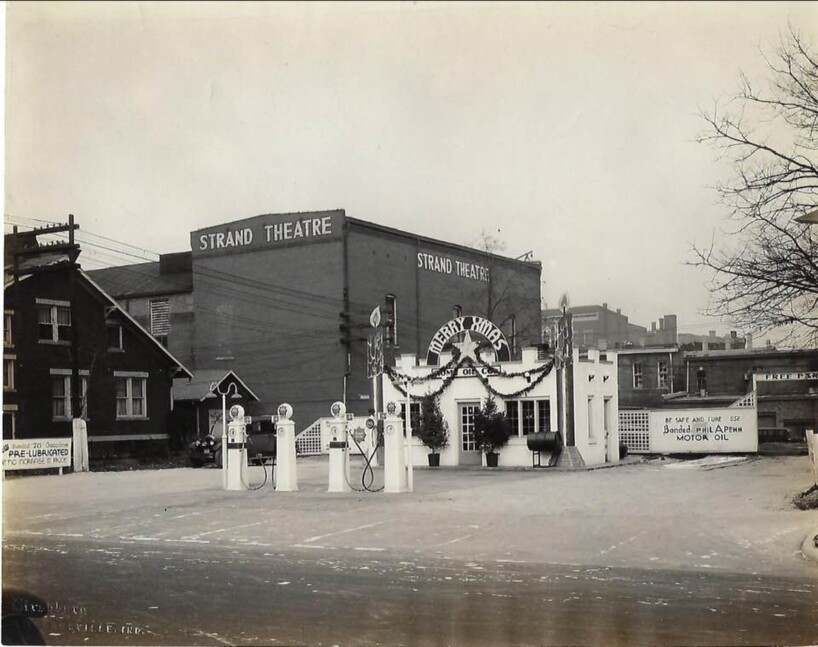 Home Oil Co. Station
Located in the 200 Block of east Pike Street, on the north side next to the alley. Note the back of the Strand Theater. The house on the left has been a number of different restaurants in the last 40 years. Home Oil Co. was active from 1929 thru 1979 and was the predecessor to Phillips Oil Co. This Station was possibly active thru the 1930s thru 1950s.
Photo posted to
the "Crawfordsville Memory Lane" Facebook page.