Unnamed Cemetery - Lyle Road
f you have any further information on "occupants" in this cemetery, please send it in.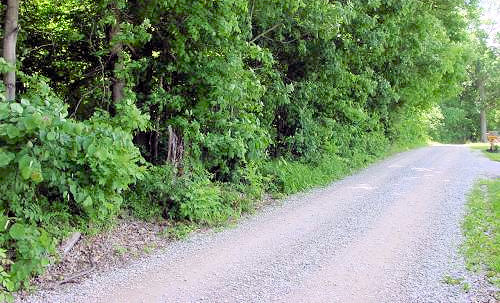 While I was at Sullivan Cemetery, one of the neighbors told me that there used to be a number of infant tombstones at this location about 50 years ago.
Chris Myers - May 2001
---
Other Resources

Lantaff, Carol A. and Trapp, Glenda K. Cemetery Records of Vanderburgh
County, Indiana Volume 2. Owensboro, Ky.: Published & copyright by Tri-State Genealogical Society, Cook-McDowell Publications, 1986.