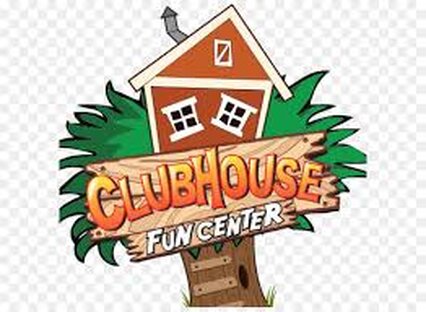 image thanks
to
kissclipart.com
Source:

Crawfordsville Review June 13, 1913 p1

At a meeting of DeBayard Lodge, Knights of Pythias last night, it was voted by the membership to sell the order's building. Washington & Market Streets to Senator WM White of this city and James D. Wilson of Coal Creek Township. The price set on the structure is $29,150. The deal has not been closed, as yet, but the vote of the lodge to sell the building, practically means that it will pass into the hands of the two men named. They made n offer for the structure some time ago and it is thought that the price is satisfactory to them. It is announced that if the building to be sold for the sum named, DeBayard Lodge will come out of the transaction without losing any money.
Source:

Waveland Independent Waveland, Montgomery County, Indiana May 24, 1918

Mrs. George Lucas went to Indianapolis Monday to represent Siloam Rebekah Lodge in the state assembly. Mrs. Horace Lane represented the lodge at New Ross.
I believe this was in 1984 or 85 and this group was so awesome. With help from the Steeles, they did an awesome slide show (wish it was in a different form now) of historical places in Montgomery County. They each had a senior who helped in the research, they wrote up their bleeps and then we went to Steeles to record it all. It was fabulous!! Jacob Hurt, my two, Jay and Suzie Zach, Mindy Howell, Rich Otten are the ones I remember but think there were 3-4 more. - kbz
Only says, "Red Cross" but pretty sure, it's for Waveland as it was in a book at the Waveland Library -- Waveland Red Cross