Home Bibles Biographies Births Cemeteries Deaths Family Histories

---
About Maps Marriages Military Useful Links What's New Log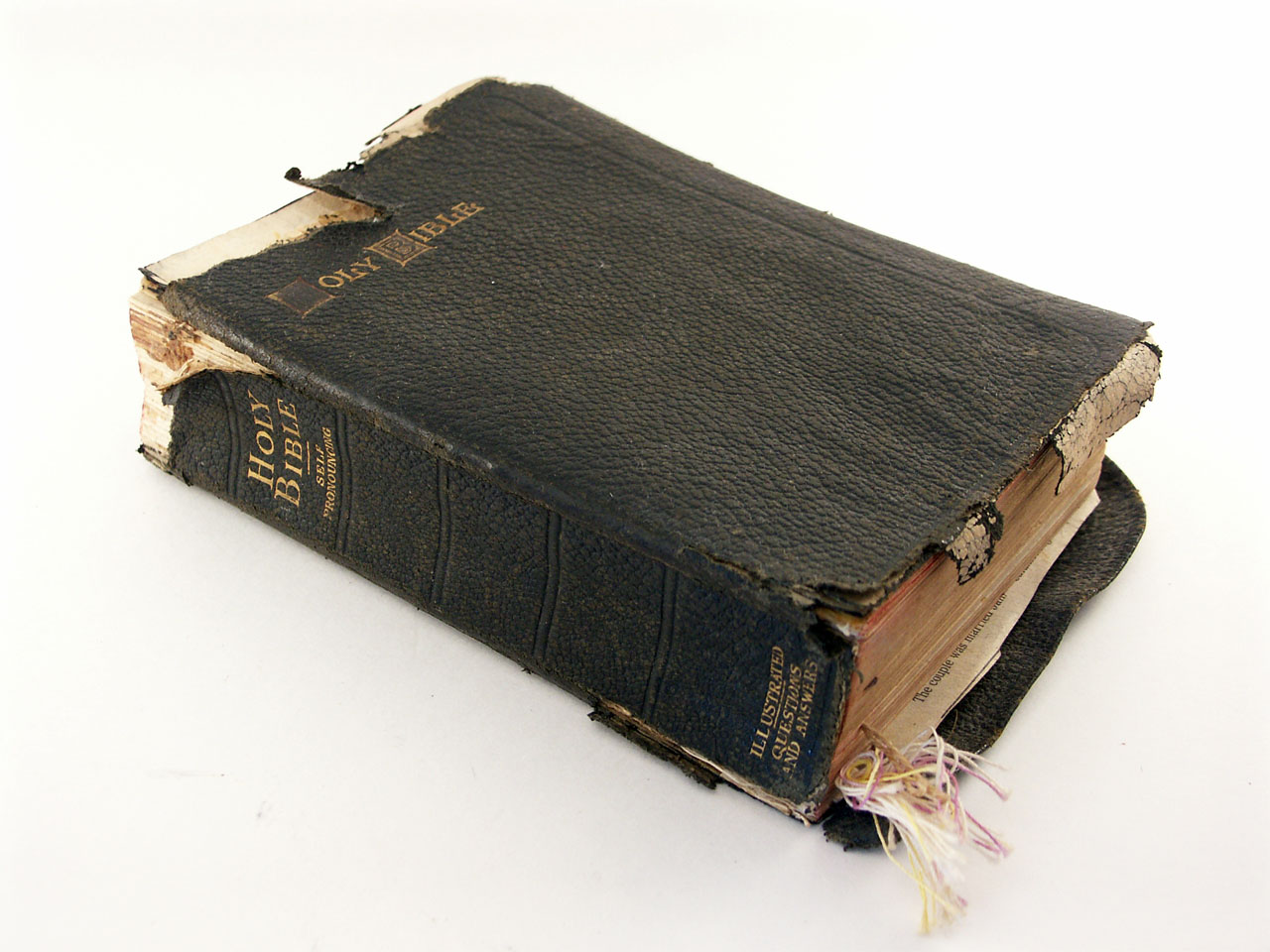 Do you have an old family bible that contains births, marriages and/or deaths that you would be willing to share?
Contact Margie Pearce
Bible Records
Old Family Bibles are a remarkable resource for researchers.
Even the Library of Congress treasures the family histories handwritten into family Bibles. Check out the records from the following Wells County families.
Updated 8/9/2019
Visit our neighbors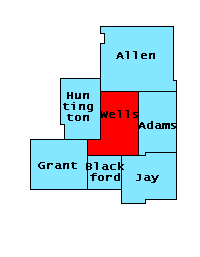 Adams County, IN
Allen County, IN
Blackford County, IN
Grant County, IN
Huntington County, IN
Jay County, IN

The Wells County INGenWeb genealogy web site is maintained by
Margie Pearce
and
Jim Cox
.
All material on this site @ 2018 - by INGenWeb and may be used for non-profit personal and educational purposes only.