OBITUARY INFORMATION HOME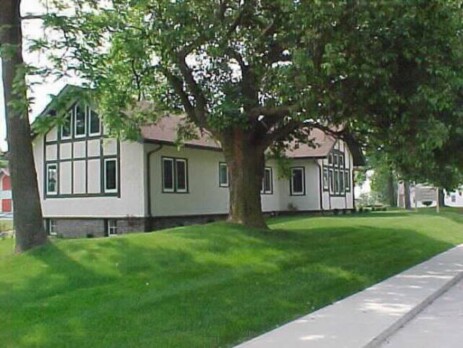 Although we have many complete obituaries for your use on this site, there are over 200,000 at the West Central Indiana Genealogical Library in Veedersburg. You may request a lookup for an obituary / two by contacting the:
Fountain County Genealogy Society, Inc.
405 North Mill Street
PO Box 273
Veedersburg, Indiana 47987-0273
The group would appreciate a reasonable donation for their time and effort. They are AWESOME help :)
If you find an obituary and would like to see it included here please send it to
Karen Zach
Scrapbooks of obituaries collected by Fauniel Hershberger, were collected by Karen Zach, and donated to the Crawfordsville District Public Library. Before this took place, all obituary articles were type by volunteers and posted on this web site.
Note from kbz -- as I've typed these obituaries and had some wonderful helpers typing them, I've found many (especially the ones with Ind following the town) come from the Danville Commercial News