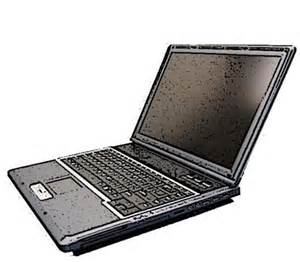 RELATING TO
FOUNTAIN COUNTY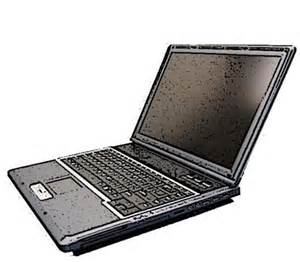 ---
CRAIG -- A fab Facebook page full of pictures, obituaries, memories and more of the Craig family from Fountain County. Drollinger; Craig, Clore, Delp, Jones .....
JACKSON TOWNSHIP -- Michael Bowman heads-up a great site if you're interested in Jackson Township, Fountain County. There are many super school pictures, people, places and things ....
WHITE -- blog of the White family Clermont County, Ohio but family members from there came to Fountain County as well - thanks, Grant for our first blog spot !!