MARLATT, Encil Newman and Maxine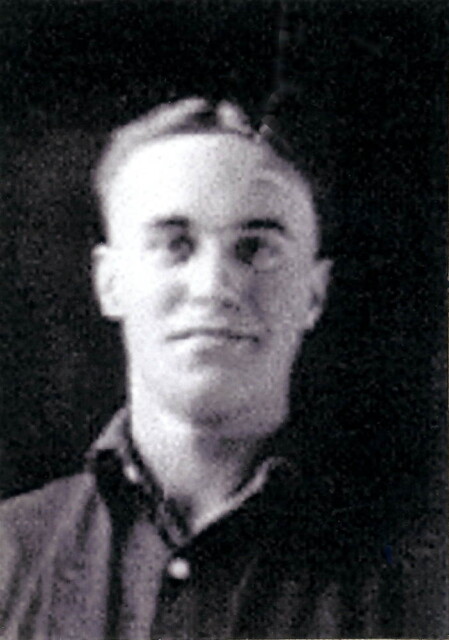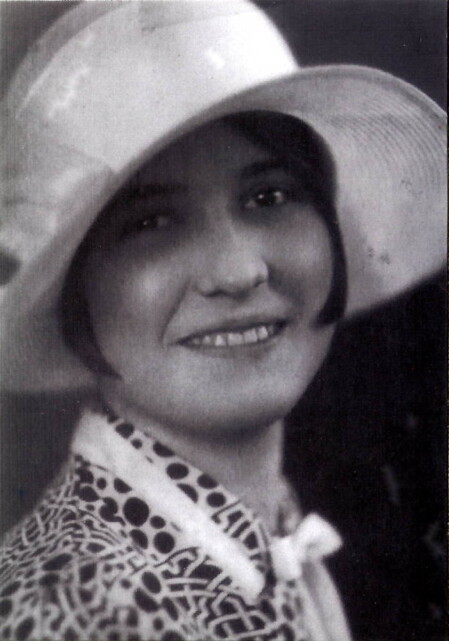 Photos from the personal collection of Joyce Davis Jones and provided by the efforts of PA Rice, Much Thanks!!!
for photos and the side informtion.
As a side note: In my public record search, I discovered that Encil Marlatt and John Mellott, the former postmaster and namesake of Mellott, Indiana trace their paternal lineage back to the same man, Gideon "La Plante" Marlatt of Long Island. I'm not sure what the odds are but I thought it an interesting point considering Encil Marlatt grew up and died about 5 miles North of Mellott.

P.S>.?? -?? As for the Marlatt/Mellott connection,?? I guess his name was Gideon "La Plante" Marlet/Merlett and he was a French Hugeunot?
You can find a public link here:
My guess for the picture below is a 50th Anniversary