Conarroe, Thomas and wife Cecil Davis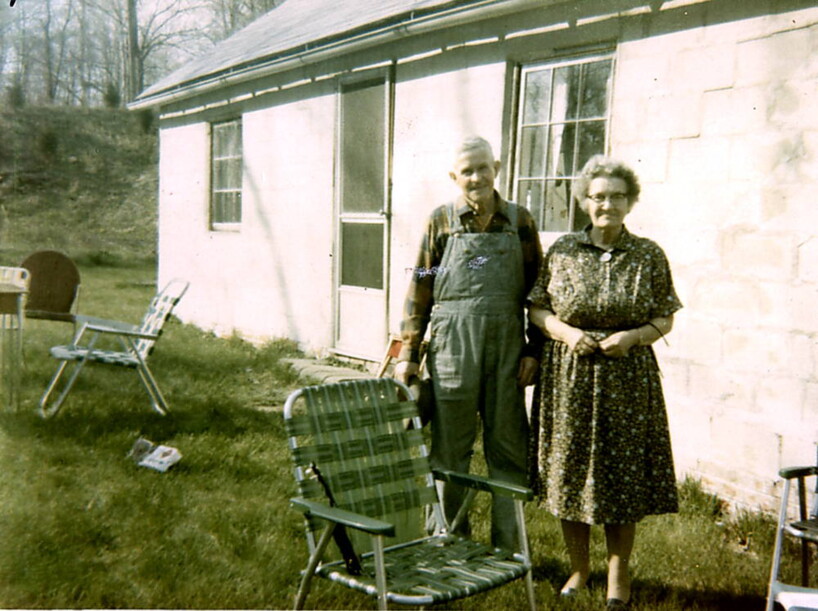 Thomas and wife Cecile Davis Connaroe
Photo of Cecile Davis and Thomas Conarroe, taken South of Alamo at the no-longer-standing Cabin down the lane from what used to be the Alamo Conservation Club. They used to have family reunion/mushroom hunting gatherings down there each spring. Photo circa May 1970.
Cecile Davis was an older sister to Carl Smith Davis. Both she & husband were buried in Waynetown and never had any children .
Thanks to Andy Rice for the submission!