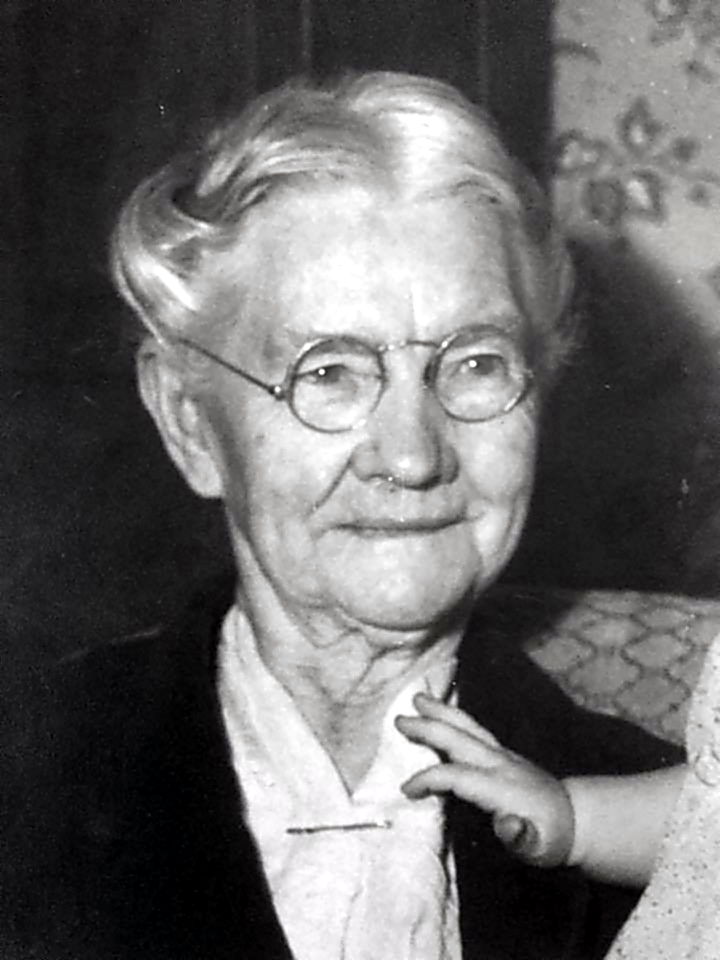 Mary Alice Galey Allen
Born 12-25-1856, Died 3-6-1935. Married James H Allen on 11-5-1874. On the back of the picture it states she is 78 years, 4 months and 11 days.
In the photo below, she is on the bottom left with her cousins. We currently do not have the names of her cousins.
Both photos are courtest of Susan Keedy Oaks, and this is her grandmother.