Suggestion:
Open the "Get Around Links" in their own browser tab by right clicking on their link and selecting open in a new tab or window. You can then leave them open to use at you convience. Open the page you wish to visit by using the same procedure, right click on the lick and open in a new window.
---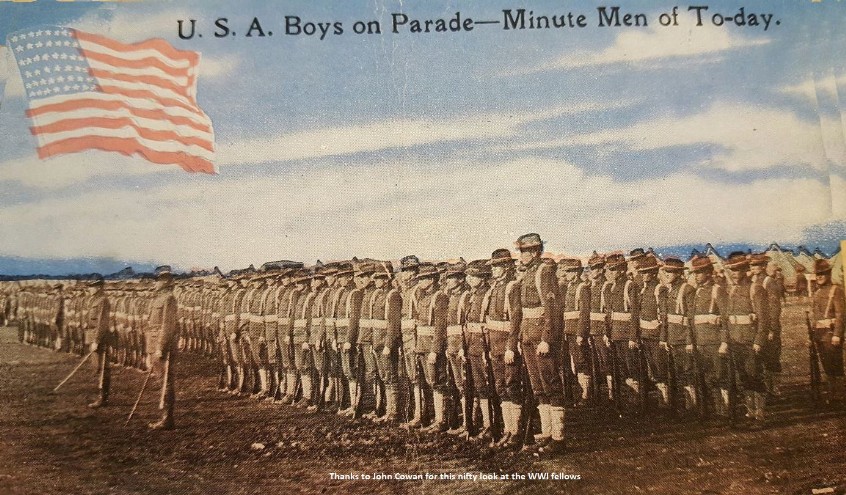 A tribute to the men who served
1917-1918 (for US - 1914-1918 total) - 216,516 Dead
What will I find here?
Note: there are many more WWI obits on the site. Many obituaries in the regular "Obituary Section" may contain military service information. :) We are in process of trying to link them here. If You See any, let me know and I'll be glad to add them here !