Adams County
Indiana
Sipe Cemetery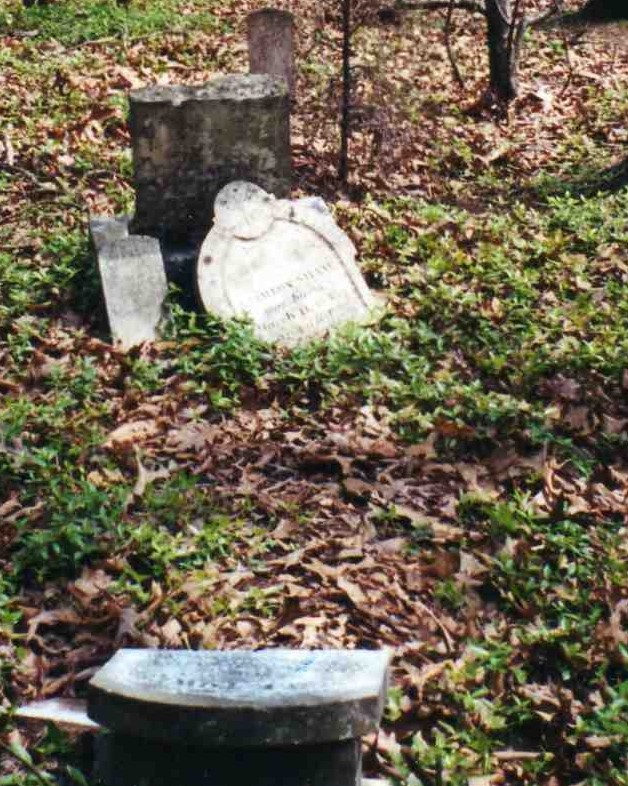 You left me.
"Abandoned cemetery located 5 miles east then 3.5 miles south of Monroe on the Lester Sipe farm back in a field.
Or five miles east then 2.5 miles north of Berne, in Blue Creek Township.
All stones lying on the ground, in a clump of trees. It is possible there were more people buried here as there are fragments of stones scattered about.
Copied September 22, 1959."
~
Inscriptions from Miscellaneous Cemeteries in Adams County, Indiana
by Electa Lochner
Posted 7/16/2018
Sipe Cemetery
Surname
First Name (Maiden)
Birth Date
Death Date
Age at death
Spouse
Marriage Date
Parents
Military
Obit
G
M J
no dates
Ghormley
Hugh
7/7/1787*
11/10/1851
64y 4m 3d
Ghormley
Martha J
4/16/1854*
8/27/1855
1y 4m 11d
W C & E L
Ghormley
Samuel C
3/4/1850*
8/3/1854
4y 4m 30d
Holmes
John
11/12/1778*
11/12/1858
80y
Holmes
Martha
6/19/1798*
1/24/1867
68y 7m 5d
John