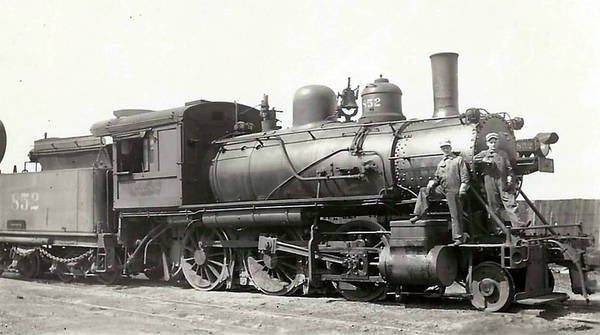 Fountain County Railroads,
Trains and the People who made them run
Fountain County Trains and Railroads consists largely of pictures and information collected and compiled by members of the Attica Sesquicentennial History Commitee for display at an event July 2, 2016. Since not all the pictures collected could be displayed at that time, Fountain County Trains and Railroads was produced to preserve rare and interesting pictures and to coincide with the Indiana Bicentennial. Since the pictures came from so many different individuals and sources, credits and acknowledgements are impossible at this time. Fountain County Trains and Railroads pictures and information was not produced for sale. Education and preservation was the only purpose. Additions may be made. Copy and use responsibly. Recent pictures of engines, cars, and cabooses found elsewhere and in museums, were included because that equipment most likely ran on rails through Fountain County years ago. Sept 16, 2017
Karen and Jim who administer this site, thank the Attica Sesquicentennial History Committee, and Jeff Bossaer for allowing us to post these picture. Thanks

---
Below we have a self playing slide show. By placing the cursor below the "Control Bar" you will see a discription of the photo. There is an icon "[ ]" on the right side of the "Control Bar" that by clicking on it the slide show will enlarge to "Full Screen". You can then move forward or backward, at your own pace, by clicking on the right or left arrows. Then there are full screen controls in the upper right hand corner. Please enjoy!
---
---



Here I have broken these picture into cateragories,
again thanks to Jeff for the use of these historical photographs:
---