Lincoln Township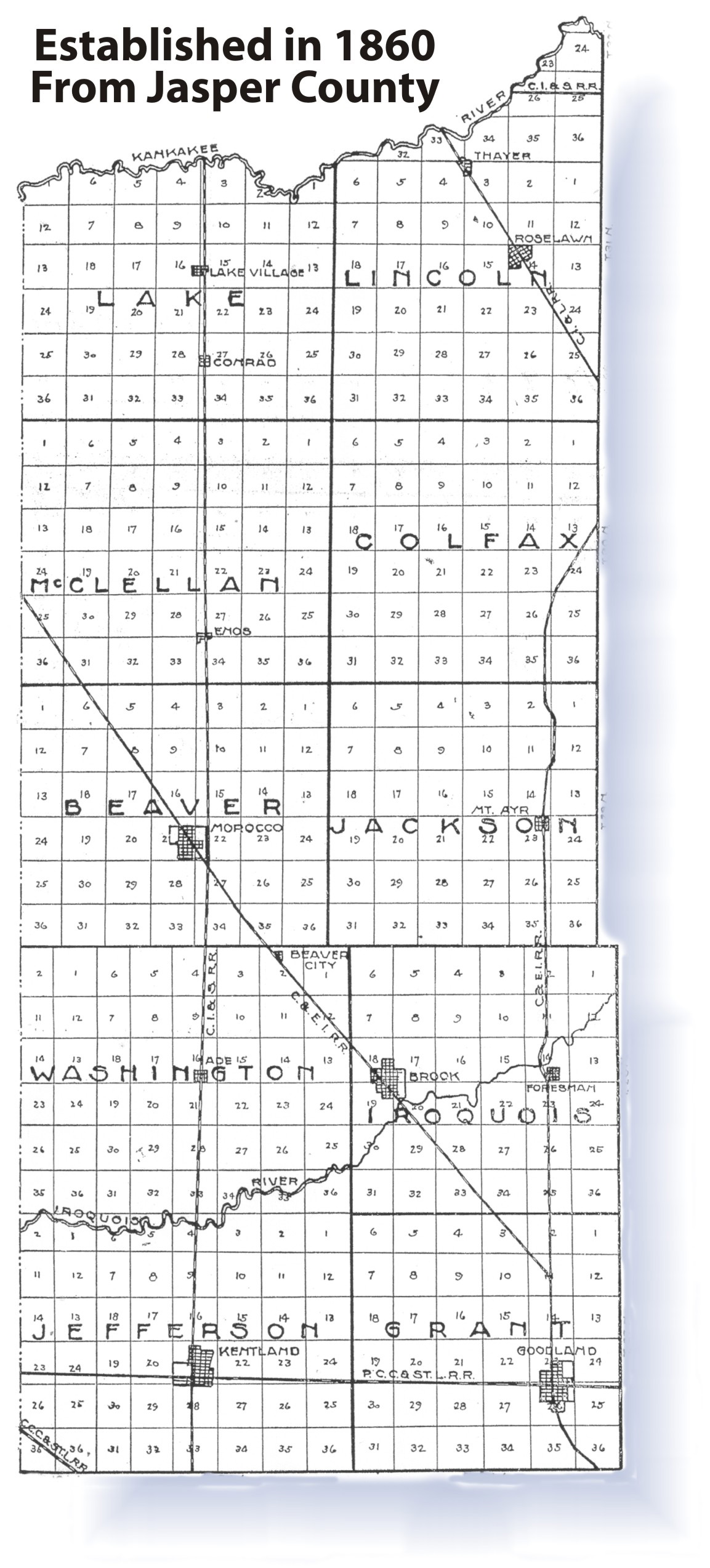 Lincoln Township was the last formed for the county. Land was set aside from Colfax township on June 8, 1872. The two towns in this township are

Roselawn

and

Thayer

. Roselawn was platted by Craig and Rose in 1882 and Thayer in 1882 by Atherton and Stratton. To learn more about the history of Lincoln Township, Roselawn and Thayer, visit the Newcomer site.



Roselawn Cemetery

is located along SR 10 in Roselawn. From the Junction of I-65 and SR 10, go west approximately 4-5 miles, it will be on the right.
Link here to the Newton County Cemetery listings.

Roselawn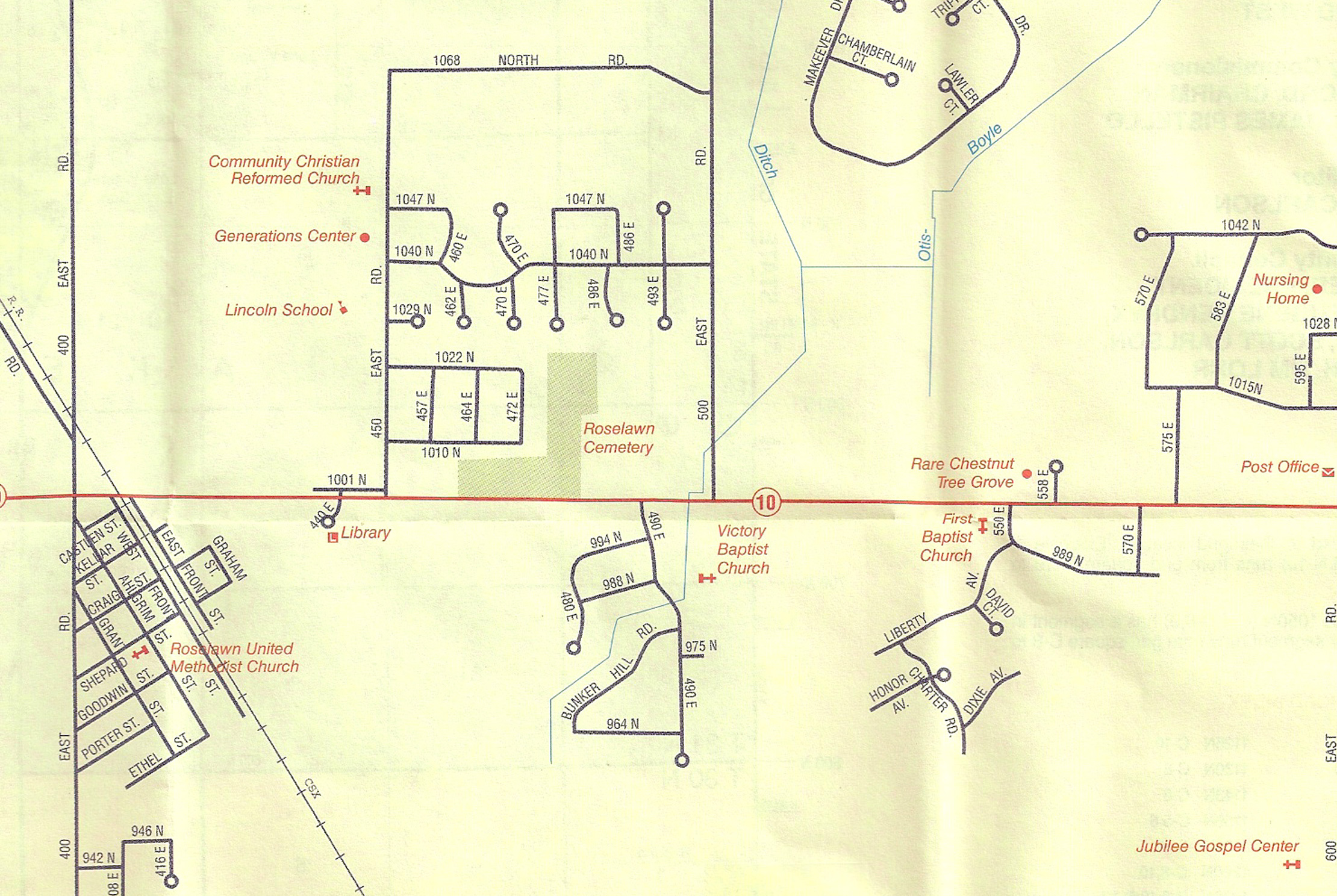 Thayer