Grant Township
Grant Township was formed from Iroquois Township on December 6, 1865. The town of Goodland was platted in 1861 by Timothy Foster. To learn more about Grant Township and the town of Goodland, please go to our Newcomer site.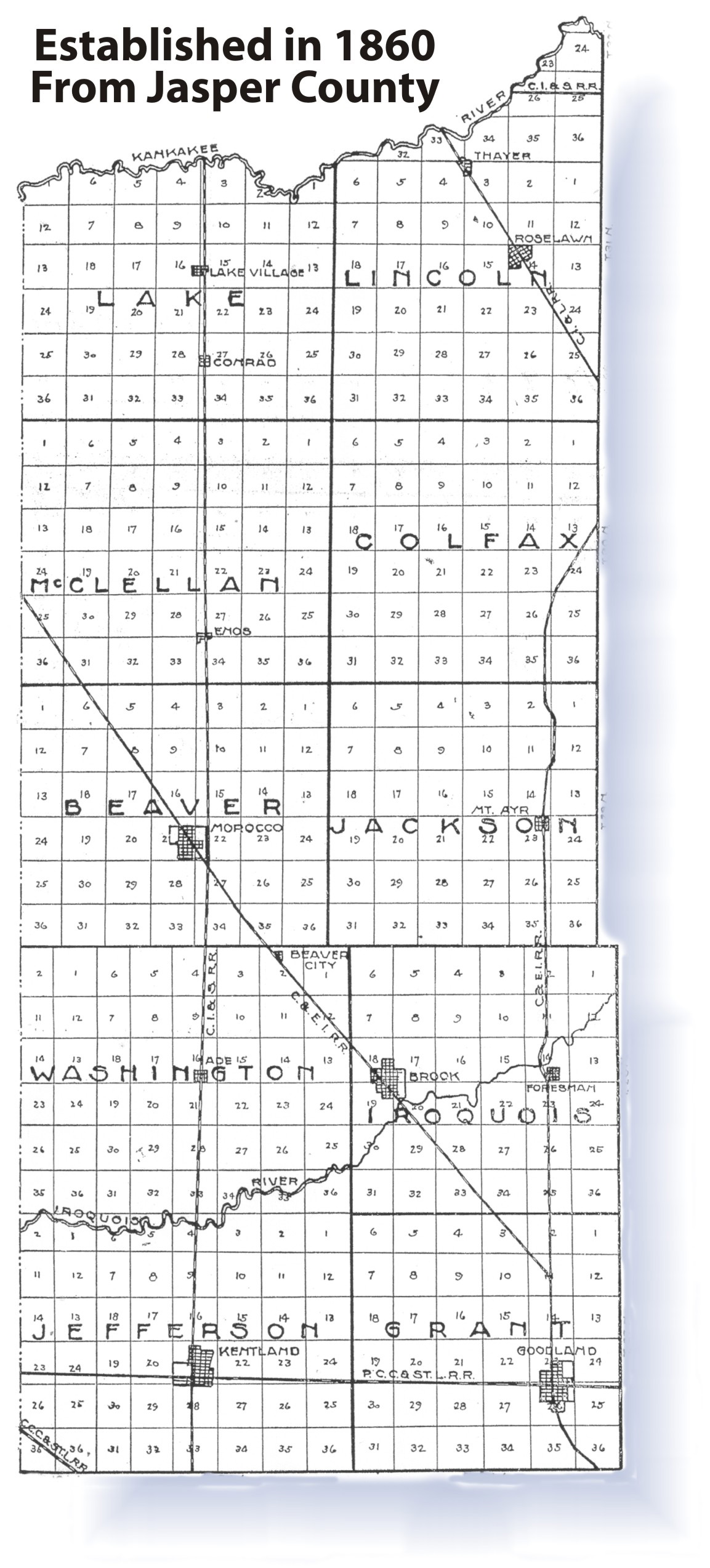 The Mt. Calvary Cemetery

is located in Section 24. From US 24 and SR55, go north to 1550S, go east to 550E, it will be on the right.


The Goodland Cemetery

is located right across the road from Mt. Calvary Cemetery. Use the same directions as above.
Link here to the Newton County Cemetery listings.


Goodland