Family of Josiah Andrews (1775-1858)
Recently (June 2018) we received a visit at the Jennings County Library by an Illinois descendant of Josiah Harding Andrews who came to Jennings County in 1818. Edith Andrews Cowlin was planning where many of the family items her line of this pioneer Jennings County family should be sent to preserve them. At the time of her visit she left me some pictures of her line and a few weeks later called to arrange donating other items. On June 29 the first package arrived from Paul H. Andrews of New York. Included in them were -
Three Wonderful Diaries
kept by
Josiah Harding Andrews (1833-1907)grandson of the previously mentioned Josiah Harding Andrews and son of
Alanson Andrews
.
Name - Josiah H Andrews
Residence - Indiana
Enlistment - Date 19 Apr 1861
Rank at enlistment - 1st Lieutenant
State Served - Indiana
Survived the War? - Yes
Service Record - Promoted to Full Quartermaster on 26 Apr 1861.Commissioned an officer in Company G, Indiana 6th Infantry Regiment on 25 Apr 1861. Mustered out on 02 Aug 1861 at Indianapolis, IN.
Source - Report of the Adjutant General of the State of Indiana National Archives: Index to Federal Pension Records
The sixth was the first regiment organized in the State. It was in rendezvous at her Capital, on the twentieth of April, 1861, less than a week after Sumpter had fallen into rebel hands. When this unit was organized here in Jennings County 24 year old Josiah Harding Andrews was the first local man to enlist.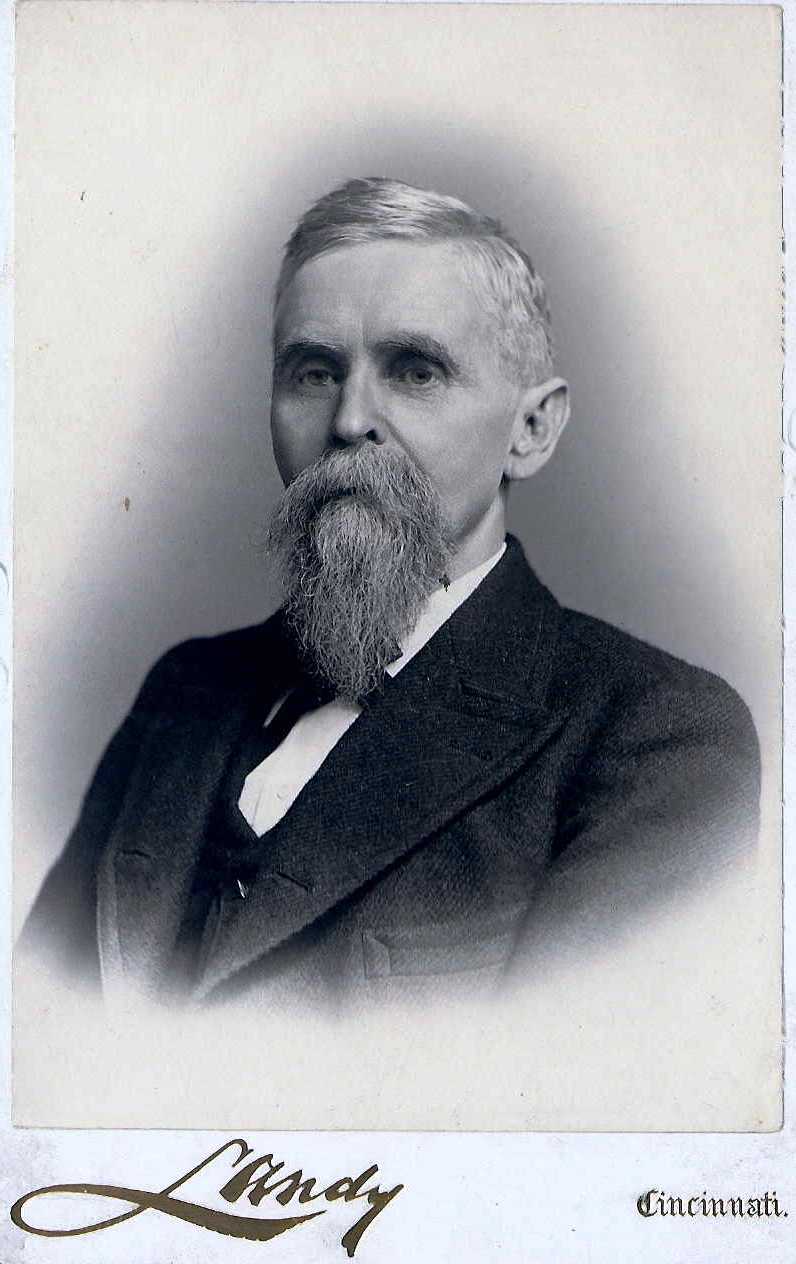 As is typical of many families given names are used over and over and this family is no exception. The name Josiah was passed down from one generation to the other as are many other first names. The Josiah Harding Andrews pictured above was married twice. His first wife Martha "Mattie" (Ferris) Andrews died June 4th of 1873 and he then married Sarah Agnes Agnew in 1875 in Pennsylvania. He had children with each wife, all were girls except for one son Josiah Harding Andrews 1880-1957. It is from this line our contributer comes and below are the pictures she donated to the Jennings County Public Library.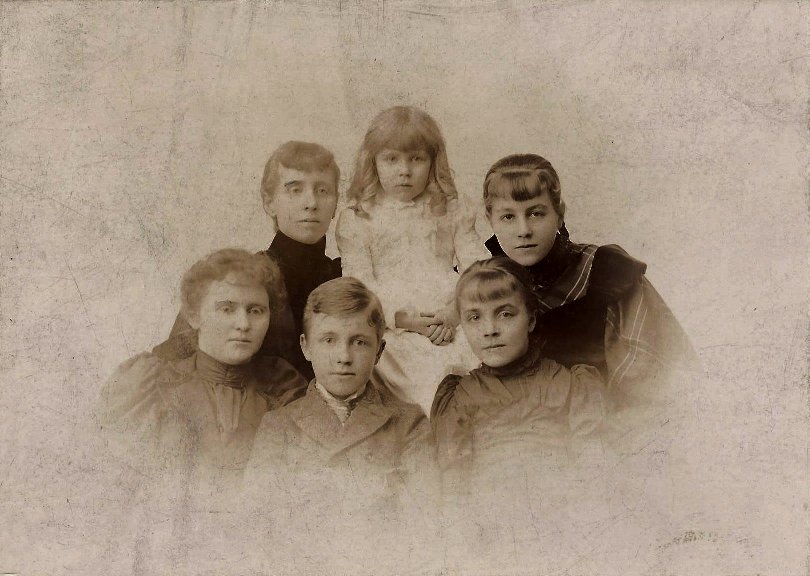 Pictured in the photo above top row L to R are Sarah Agnes (Agnew) Andrews, Helen Andrews, Agnes Ellen Andrews, bottom row Left to right either Kate or Cordelia Andrews who were daughters of Josiah Harding Andrews first marriage, Josiah Harding Andrews (1880 - 1959), Laura Edith Andrews.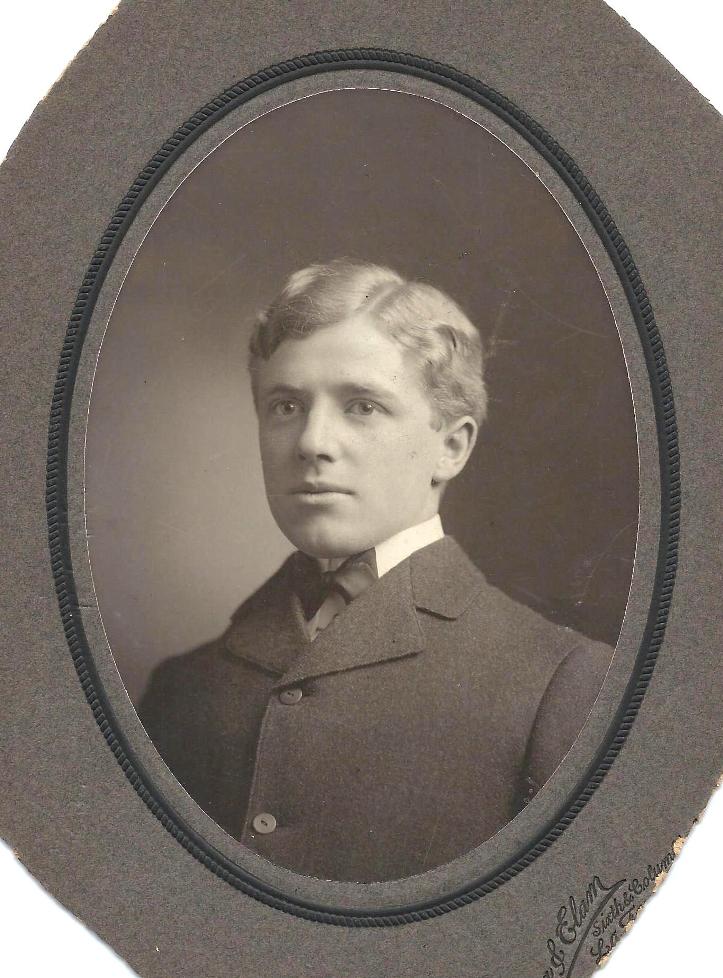 Picture above is Josiah Harding Andrews Jr. 1880-1957 as a young man.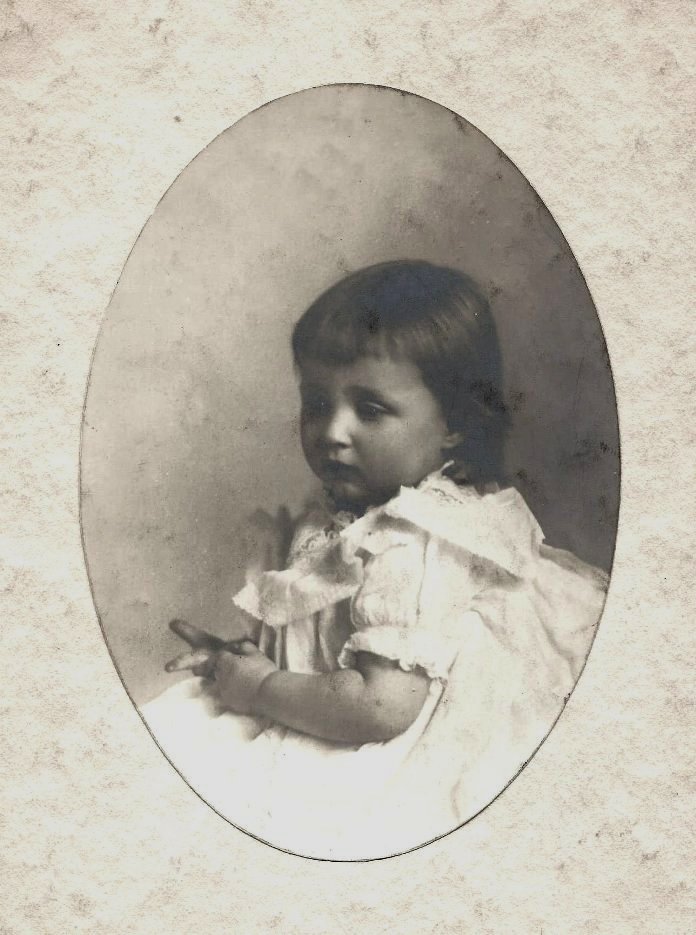 Agnes Agnew Andrews, daughter of Josiah Harding Andrews (1880-1957) & Josephine (Hodapp) Andrews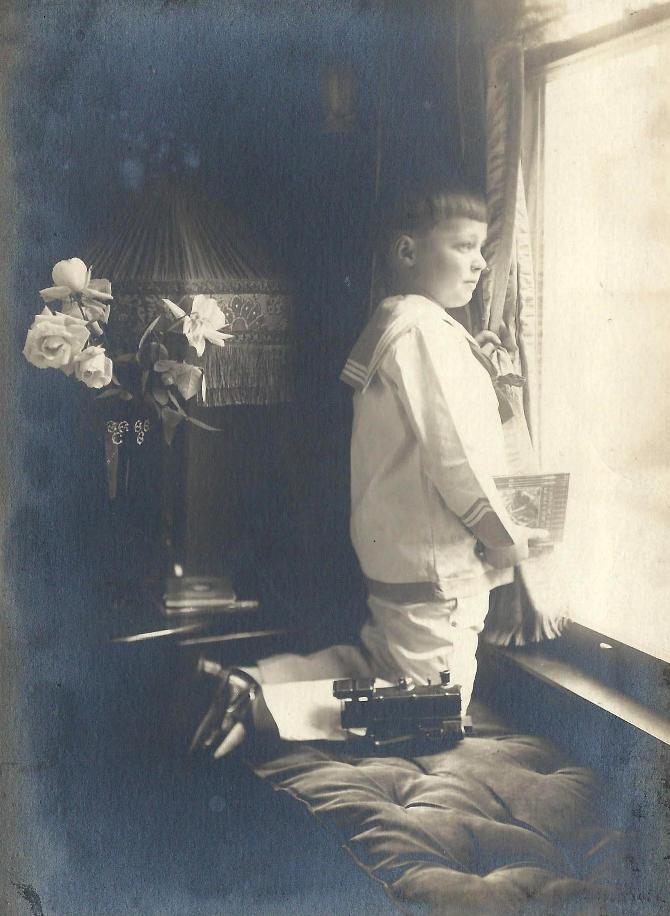 Graham Atkins Andrews, son of Josiah Harding Andrews (1880-1957) & Josephine (Hodapp) Andrews
---
I will be posting other items from this donation as we get them sorted.
---
You may use this material for your own personal research, however it may not be used for commercial publications without express written consent of the contributor, INGenWeb, and