Randolph County, Indiana

Historical Articles Index
African Americans

Businesses

Children's Home

Fraternal Organizations and Clubs

Military Records

Native Americans

"Reminiscences of Adams, Jay and Randolph Counties," 1896

Schools

Townships, Organization of and Maps

Tucker's History



Old Wooden Truss
Indianapolis - Bloomington & Western Railroad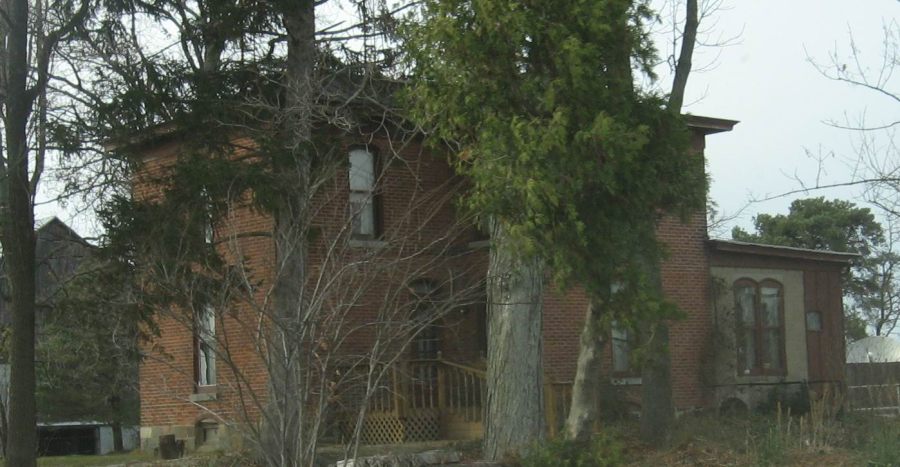 Thornburg - Tharlton Home
First Comp in Randolph County, Indiana


Photos contributed by Andrea


Main Page



The Randolph County, Indiana INGenWeb family history site is maintained by Phyllis Fleming. Copying is permitted for noncommercial, educational use by individual scholars and libraries. You may link to this page with prior permission, provided no fee is required to access the link, but no commercial use of this material is permitted. This message must appear on all copied material.