Source:
Montgomery County, Indiana
Feb. 22, 1922-Oct. 22, 2003
Crawfordsville Journal Review, Crawfordsville, Montgomery County, Indiana
George A. Paxton, 81, Crawfordsville, formerly of New Maysville, died 2:49 a.m. Wednesday in Ben Hur Nursing Home.
Mr. Paxton was a farmhand at various local farms. He was a member of the Roachdale Veterans of Foreign Wars and served in the Army during World War II.
He was born Feb. 22, 1922, at Crawfordsville, to Anson and Beulah M. Hill Paxton. His wife is deceased.
Survivors include a brother, Perry, Darlington. One brother is deceased.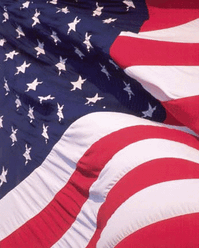 Graveside services are scheduled 10:30 a.m. today in Roachdale Cemetery with the Rev. Frank Bunn officiating.
The Roachdale V.F.W. will conduct military honors.