CARL B. PARKER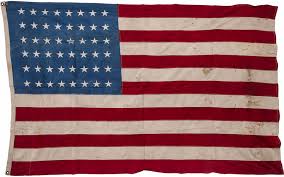 Source:
Crawfordsville Journal Review April 2, 1945
-
front page - Join Roll of County Heroes
Pfc Robert W. Todd, grandson of Mr. and Mrs. William L. Todd, 312 S Washington Street, was killed somewhere in the Philippines, Feb 27. His mother, Mrs. John Felton, resides in Lafayette.
Pvt. Donald S. Foy, reported Missing In Action on the west front November 19 is now a German prisoner at Neubrandenburg, north of Berlin, near the Baltic Sea. Overseas since June 1944, Pvt Foy was with General Patton's 3rd Army. His parents, Mr. and Mrs. Stephen L. Foy, 114 Barr Street, have just received a letter from their son, written Dec 13 telling briefly of life in the prison camp.
Pfc. Robert E. Wright 20 son of Mr. and Mrs. John H. Wright, 202 Covington Street was killed in action March 8 in Italy where he was serving with an anti-tank battalion of the 10th Division with General Mark W. Clark's 5th Army. Pfc. Wright has a brother, Sgt John H Wright, Jr. veteran with 16 months overseas service who is now in a Pennsylvania army camp.
Pvt. Carl B. Parker, age 23, only son of Mr. and Mrs. Marvin Parker, 708 Kentucky Street, and husband of Mrs. Barbara Welchel while serving with the 778 Tank Battallion. He is also survived by two small children, a daughter, age 4 and son, age two years.