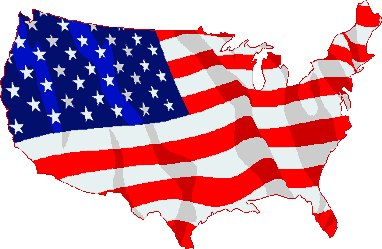 Sgt. CHARLES E. BURKS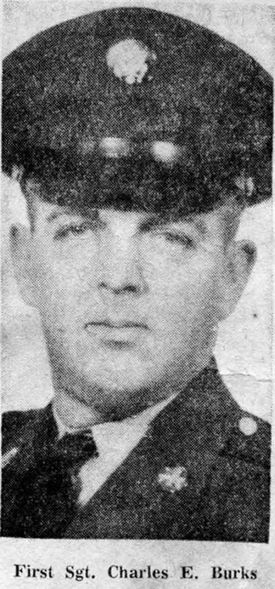 Source:
Crawfordsville Journal - Review 9 April 1960
Funeral services for M. Sgt. Charles E. Burks were held Thursday afternoon at the Bright Funeral Home. Rev. Bennett Fulp, pastor of the EUB Church officiated.
Serving as pallbearers and assisting with the floral tributes were Wayne Florey; James Clark; Richard Poore; Robert McDevitt; Dwight Sorrels and Charles Curtin.
Curtis E. Bright played organ selections. During the services he played My Jesus I Love Thee.
Members of the Byron Cox Post of the American Legion had graveside rites. Commander of the firing squad was Richard Poore. Others serving were Wayne Florey; James Clark; Charles Curtin; Loren Rutledge and Ned Cunningham. Raymond Abbott was bugler.
Richard Poore and Loren Rutledge folded the American flag and presented it to the wife.
Burial was in Oak Hill Cemetery.
M. Sgt. Burks, 40, died on Sunday March 27 while on duty with the armed forces in Germany.
Sgt. Glen Albert escorted the body here form Dover Air Force Base, Maryland - kbz.