Pvt Kenneth ALWARD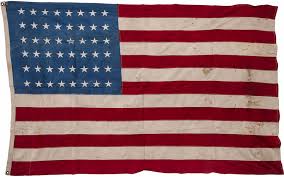 Source:
Kingman Star 1945
Mr. & Mrs. Earl Alward, living near Veedersburg, have been notified that their son, Pvt Kenneth Alward, was killed in action on Iowa Jima March 7. The oldest child of the family, he graduated in 1944 from the high school at Wallace and entered the marines June 30 that year. He left the states with the 3rd Marine Div middle of last Nov. He was 18 years old March 12, 1944. The last letter received from him was written March 2 in a fox hole on Iowa Jima and was rec'd by his parents on March 12. Besides the parents he is survived by two brothers, Robert and Paul, and 3 sisters, Betty Pauline and Ruth Ann all at home.
---
Source:
Veedersburg News March 1945
Mr. and Mrs. Earl Alward of near Veedersburg received a telegram last
Saturday stating their son, Pvt Kenneth Alward had been killed in action
March 7 on Iwo Jima. Pvt. Alward was the oldest child of Mr. and Mrs.
Earl Alward. He was a graduate from Wallace HS in the class of '44 and
he enter d the Marines on June 30 His training was at Parts Island and
Camp Lyune. Pvt. Alward left the states near the middle of November
with the 3rd Marine Division. The last letter they had from their son
was written from Iowa Jima dated March 12; Kenneth was only 18 years
old. His 19th birthday would have been on March 13.
---
File Created: 2006-Aug-16