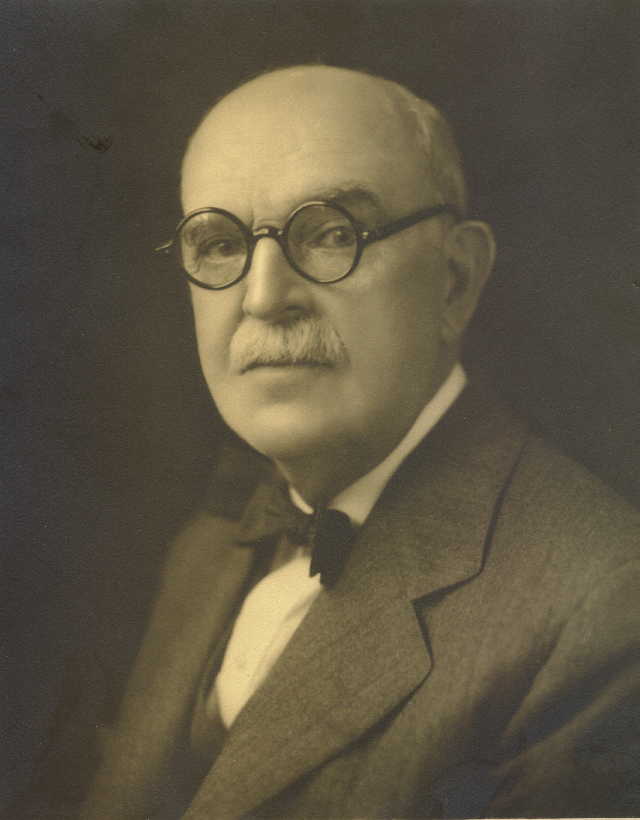 Source:
Record# 11650 in database 19th Indiana Century Physicians
Source 2
: P1886 / Physicians Directory of Kentucky and Indiana 1893
Source 3
: Indiana State Board of Health 1882, 1884, 1890
Warren H. Ristine, MD Ristine
Schools attended: Bellevue Hospital Medical College, NYC Bellevue Year Medical Grad or Attendance:
1877 Membership in Medical Orgz.:
Indiana State Medical Society-admitted 1878, 1880, 1882-83
Office in Medical Orgz: Sec-Montgomery Cnty Med Soc
1880 County: Montgomery (Crawfordsville)
The name Ristine in Montgomery County, Indiana is synonymous with great lawyers, and great men. Warren Henry Ristine is no exception. Born in our city, 3 February 1850, he passed away at his Lakeland, Florida home 5 December 1946, a widower of 16 years. Many of the Ristines lived long and prospered.
Warren married Martha S. Frazer (29 April 1864 - 5 July 1930) in Warsaw, Indiana on the 23rd of May in 1878. They had five children: Ben Frazer; Harriet H; Mary Olive; Florinda C. and Harold H. These children descend from Joseph Hutton DeFrees, three time POW during the Revolutionary War. Quite an interesting story, this on their mother's side. She was the daughter of James Somerville Frazer and Caroline McLean DeFreese. They are both buried in Oak Hill Cemetery in Crawfordsville.
Warren was the son of Benjamin Taylor and Rhoda Florinda Humphrey Ristine.