Dr. GEORGE ARTHUR COLLETT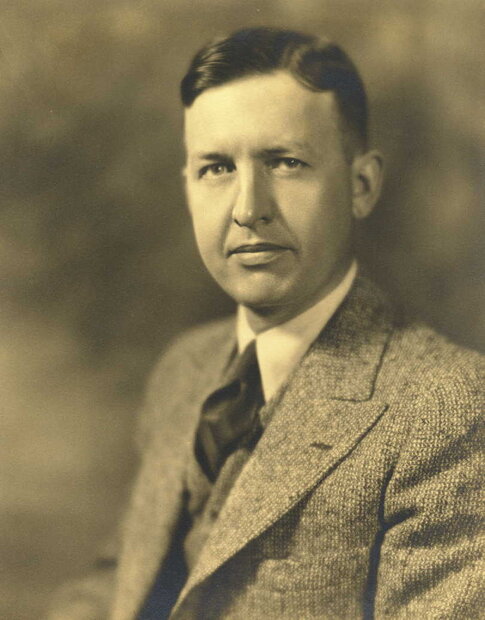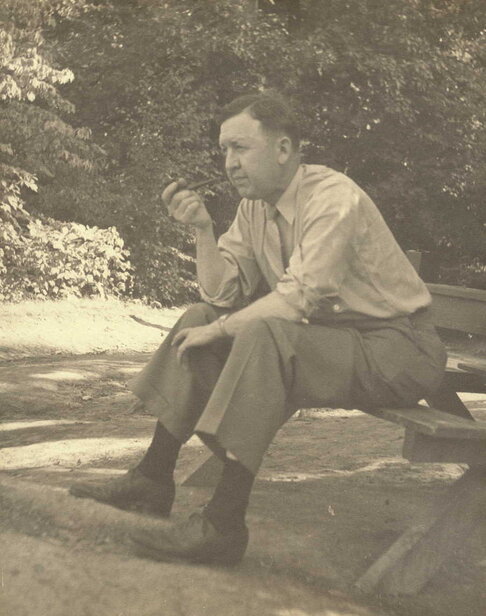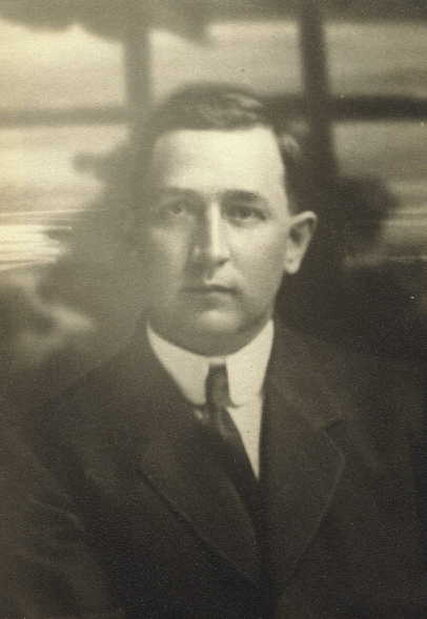 Written by : Karen Bazzani Zach
Not sure exactly why George Arthur Collett came to Crawfordsville, Montgomery County, Indiana but he was here about 1928 or 1929 as his daughter, Mary Ann was born on the 11th of December, 1930 here, but daughter Jean was born (26 Nov 1924) in Chicago, Illinois. He married Ruth Caroline Leiske (found spelled several ways Leask; Leaske ...) in Chicagos two days after Valentines in 1917. Their first child, Jane Caroline was born February 20, 1919 in Chicago but passed away March 8, 1920. First son, Hugh Sherwood named for George's father, Hugh Sidwell, was born when they moved to Clearwater, in Sedgwick County, Kansas. He, too was born in February on the 12th in 1921. Hugh became a doctor, as well. Their other son, John Leiske Collett came into the world in Crawfordsville on Novembr 29, 1939 when Ruth was 43 years old.
George was born four days before Christmas in 1890 in Clearwater, Kansas. His wife, Ruth Caroline Leiske was born in Milwaukee, Wisconsin October 23, 1896. George was the son of Hugh Sidwell and Mary Maltbie Collett who were from Clinton County, Ohio. His ancestry was English and Scottish.
Not long after their 21st anniversary, George and Ruth went to France and returned just after the 4th of July. George's mother passed away in 1928. His father lived with them and remained here until his death in mid-May 1942. About a month before that time, George had registered for the draft at age 52 being almost 5'11" fairly tall for the day and weighing 150 #. A good size, he had brown hair, gray eyes and was light complected. He also bore a birthmark on his left shoulder.
When the Collett family first arrived in Crawfordsville, they resided at 201 E. College Street but 15 Mills Place was where they lived most of their time here. His office as a private surgeon was in the Ben Hur Building with a large office on the fourth floor for several years.
Dr. George Arthur Collett passed away on February 3, 1954 and is buried win the Elko City Cemetery, Elko County, Nevada. Ruth outlived him close to four decades dying on Christmas Day in 1991.