In and Around Dupont
Contributed by Jim and Joyce Graham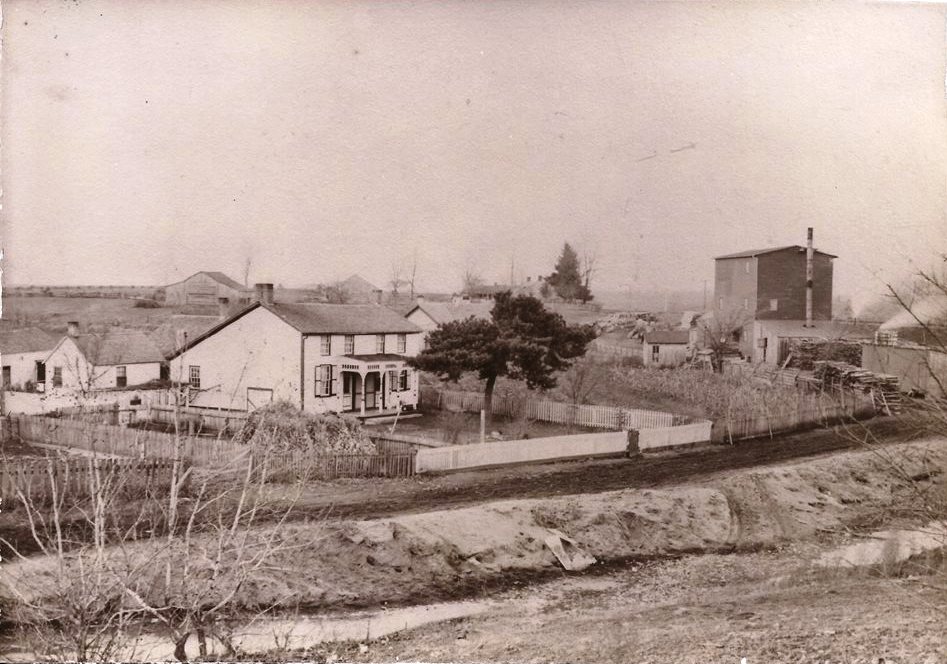 Home on the north side of Dupont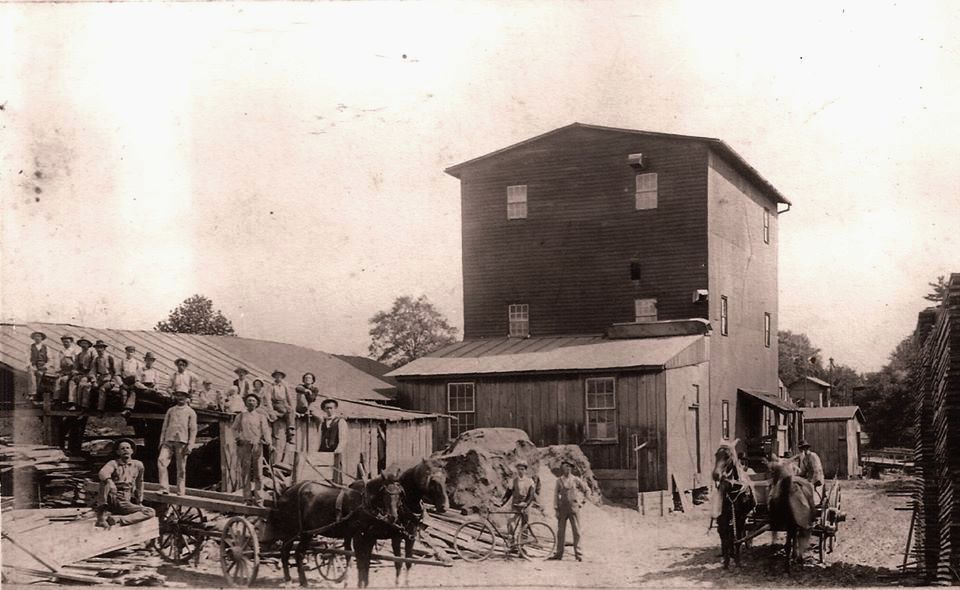 Mill at Dupont owned by Vardiman Graham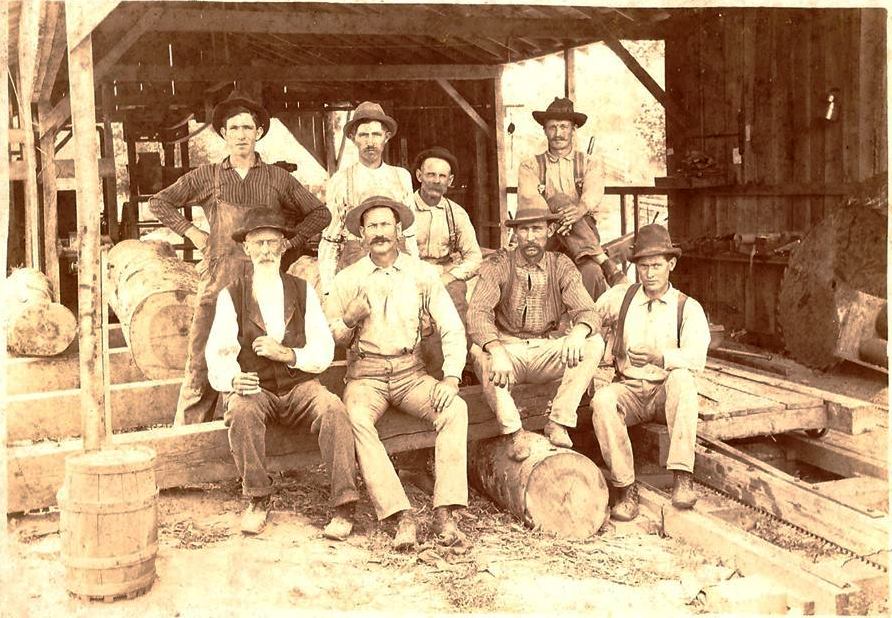 Front left on photo George W. Graston next to him Vardiman Graham his son in law. At the Mill.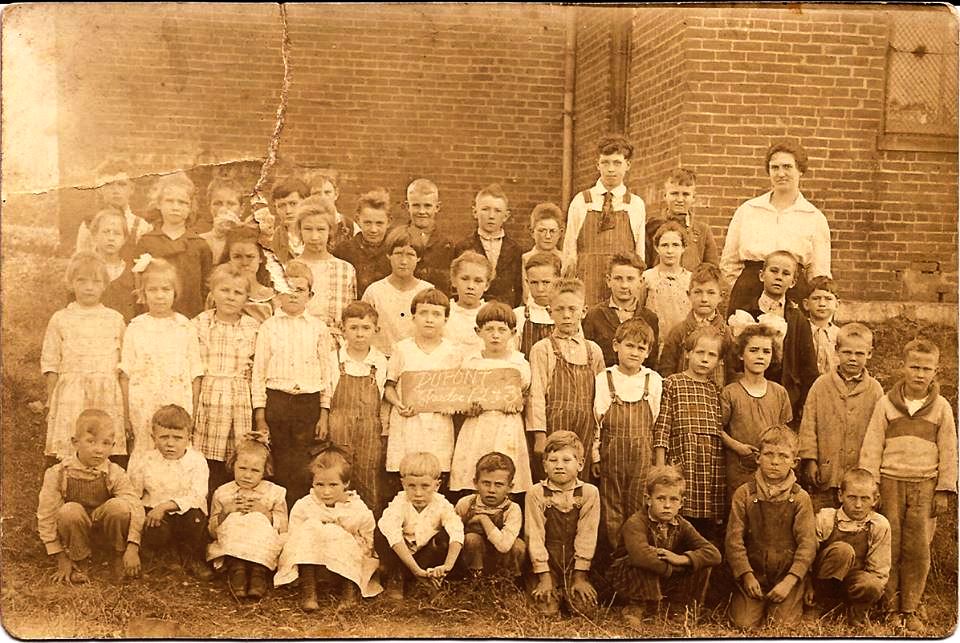 Dupont School - 1st, 2nd & 3rd grades, Dale Wildman bottom left (born 1915), Orval Wildman 3rd row,3rd from right (born 1913).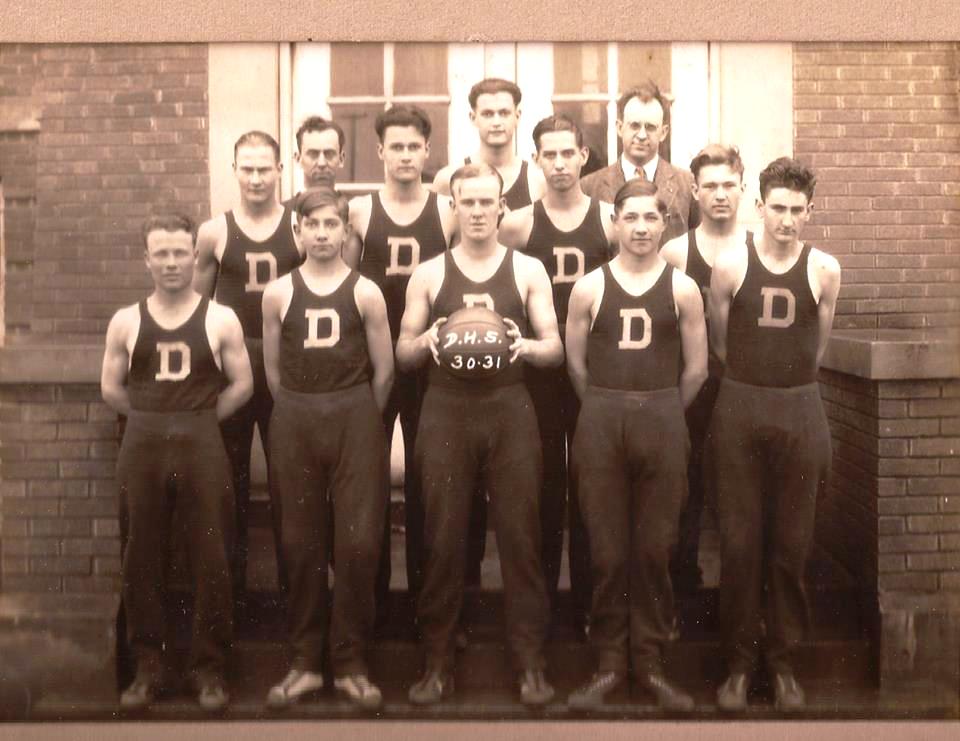 Dupont High School Basketball Team 1930-1931, Graston "Blink" Graham 1st person 2nd row, Dale Wildman front 2nd from left, Orval Wildman front 2nd from right.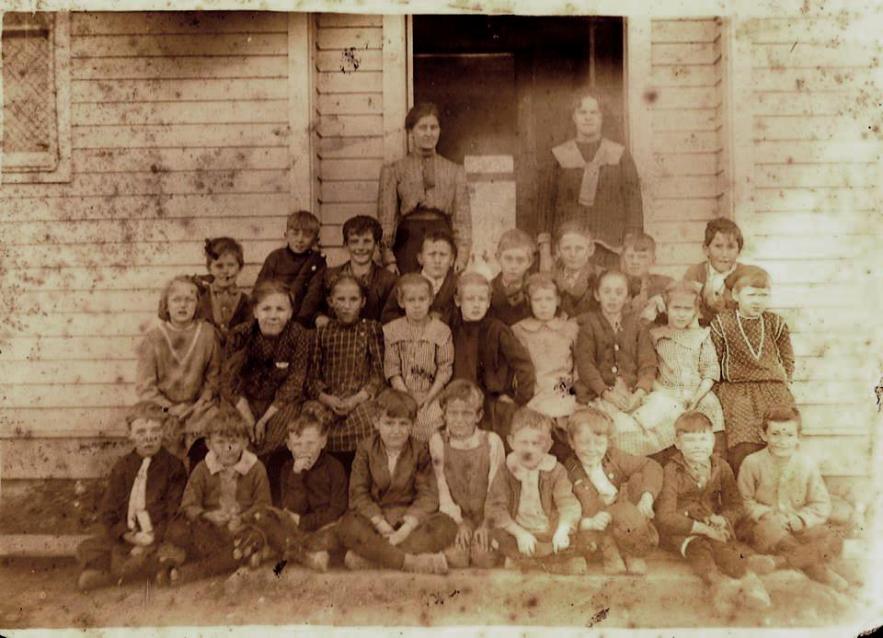 Dupont school picture - not identified.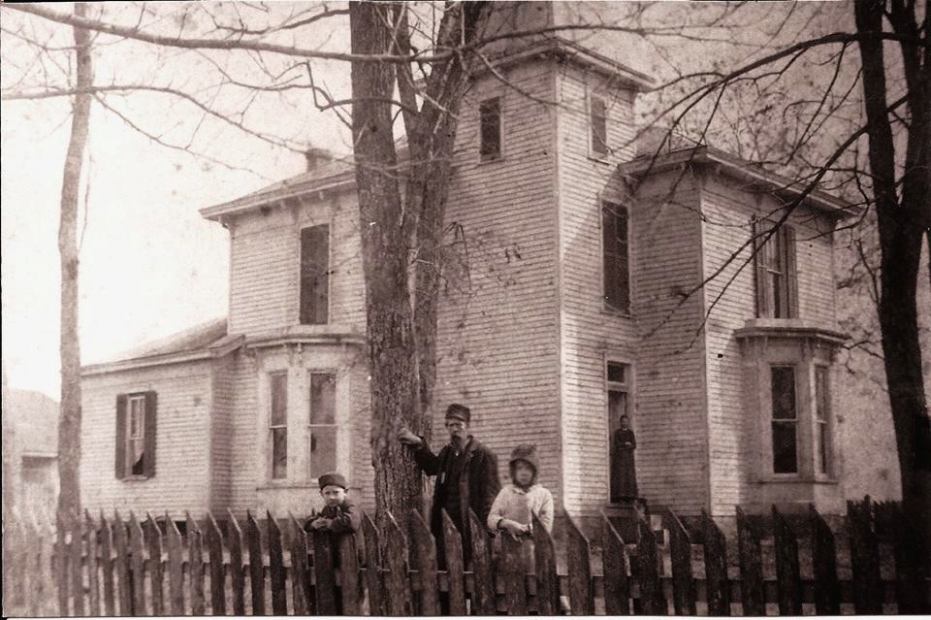 Graham home, still standing on Hwy. 7, south of Dupont Cemetery.
Post Card views of Dupont
---
You may use this material for your own personal research, however it may not be used for commercial publications without express written consent of the contributor, INGenWeb, and Devon Read