Photo Courtesy of Curtis Craig okdad@prodigy.net
Thomas Craig
Thomas was born abt. 1827 probably in PA. and died 15 Aug 1865 probably in Madison Twp., Clinton Co., IN. Believed to be the son of Levi Craig of Huntington Co.
He married Lydia Ann Porter 15 Apr 1958.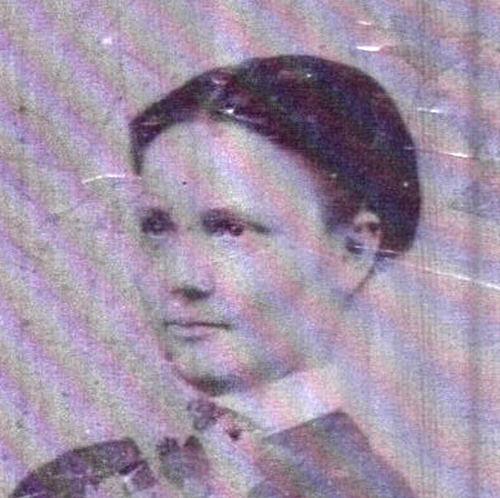 Photo Courtesy of Curtis Craig okdad@prodigy.net
Lydia Ann Craig (nee Porter)
Lydia Ann was born 13 July 1844 in Indiana and died 10 Jan 1890 in Lee County, Texas.