Virginia L. Engler, 89, of Princeton, passed away on Tuesday, January 5, 2016 at the Deaconess Gateway Hospital in Newburgh.
She was born May 29, 1926 in Princeton, IN to Glenn and Jessie (Benbrook) Taylor.
She was a homemaker and enjoyed cooking and spending time with her children, grandchildren and great grandchildren. She was a member of the United Presbyterian Church in Princeton.

She is survived by her 2 sons and daughters-in-law, Danny (Sherry) Engler and Tim (Tammy) Engler all of Princeton; 3 grandchildren, Ashley Engler, Jared (Jill) Engler and Tally (Brian) Collins; and 2 great grandchildren, Kaleb and Kendal Engler.

She was preceded in death by her parents; husband, Paul Engler in 2014; sister, Patsy Morrow; and brother, William Taylor.

Funeral Services will be held at 2 PM on Sunday, January 10, 2016 at the Colvin Funeral Home in Princeton, with Pastor Vanlal Huraia officiating. Burial will be in the Columbia White Church Cemetery in Princeton.
Visitation will be from 4 until 8 PM on Saturday at the Colvin Funeral Home.
<![if !vml]>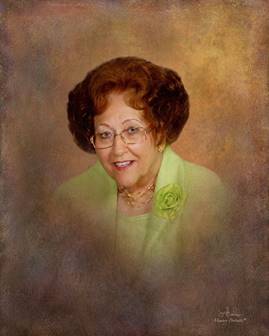 <![endif]>