Joe G. Eads, 93, of Princeton passed away on Thursday, October 31, 2013 at Gibson General Hospital in Princeton.
He was born on July 23, 1920 in Princeton, IN to John & Elma (Kirk) Eads.
He retired from his business, Eads Cleaners in 1985. He was Princeton Rotary President from 1970-1971, Treasurer from 1973-1988, and received the honorary Paul Harris Fellowship award, the highest Rotary honor given to a member of the organization. He served in World War II in the 95th Infantry Division. He was a member of the VFW 1147, American Legion Post 25, and a member of the Hillside United Methodist Church.
He is survived by his wife of 67 years, Jean (Nossett) Eads; 3 daughters, Linda (Peter) Stewart of Blackfoot, ID, Donna (Jim) Williams of Princeton, IN, Judy (John) Alderson of Ocala, FL; 4 grandchildren, Andy, Leslie, Jaime, Brittney; 8 great grandchildren, Jocelyn, Brianna, Emma, Zach, Aspen, Abby, Dawson, and Karlee, 1 brother, Frank Eads of Warren, IN.
He was preceded in death by his parents and a grandson-in-law, Scott Otake.
Funeral Services will be held at 10 AM on Tuesday, November 5, 2013 at the Colvin Funeral Home in Princeton, officiated by Pastor Chris Neikirk. Burial will be at the Columbia White Church Cemetery.
Visitation will be from 4 until 8 PM on Monday at Colvin Funeral Home. Military graveside services will be by retired military veterans.
<![if !vml]>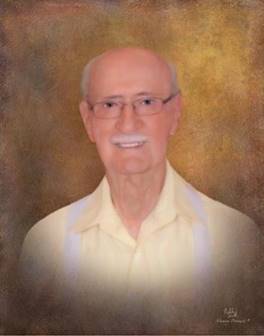 <![endif]>