This website is being redone page by page. Go to the

What's New

page to see what information has been posted.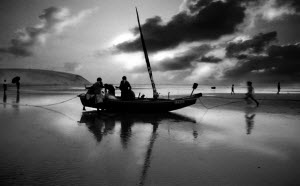 I am Darlene Anderson, Coordinator for this Boone County, Indiana site. I hope you enjoy your visit. Please email me if you have any suggestions or contributions you would like to make.
In June, 1996, a group of genealogists organized the Indiana Comprehensive Genealogy Database. The idea was to provide a single entry point for all counties in Indiana, where collected databases would be stored. In addition, the databases would be indexed and cross-linked, so that even if an individual were found in more than one county, they could be located in the index. At the same time, volunteers were found who were willing to coordinate the collection of databases and generally oversee the contents of the webpage.
Boone County was named in honor of Daniel Boone, the noted Kentucky hunter and pioneer. The county was organized on April 1, 1830, when there were only 622 citizens in the county. Lebanon was chosen as the name of the county seat.